Pharmaceutical whistleblower lawsuits have provided some of the largest federal False Claims Act settlements. Theses sizable recoveries have been, in part, a product of the fact that Medicare and Medicaid cover medications for the elderly. Many of these pharmaceutical whistleblower lawsuits involves pharmaceutical fraud by manufacturers engaging in illegal marketing techniques, such as off-label marketing, and providing kickbacks in violation of the federal Anti-Kickback Statute to physicians to prescribe certain medications.
For example, in 2012, GlaxoSmithKline (GSK) agreed to pay $3 Billion to resolve allegations that it engaged in pharmaceutical fraud. The qui tam lawsuit alleged that GSK engaged in pharmaceutical fraud and violated the civil False Claims Act by promoting its drugs off-label and providing illegal kickbacks to prescribing physicians in violation of the federal Anti-Kickback Statute.
Please see our Pharmaceutical Whistleblower Blog for more information about whistleblower lawsuits in the pharmaceutical industry.
Please see the links below for more information about the examples of pharmaceutical fraud discussed above.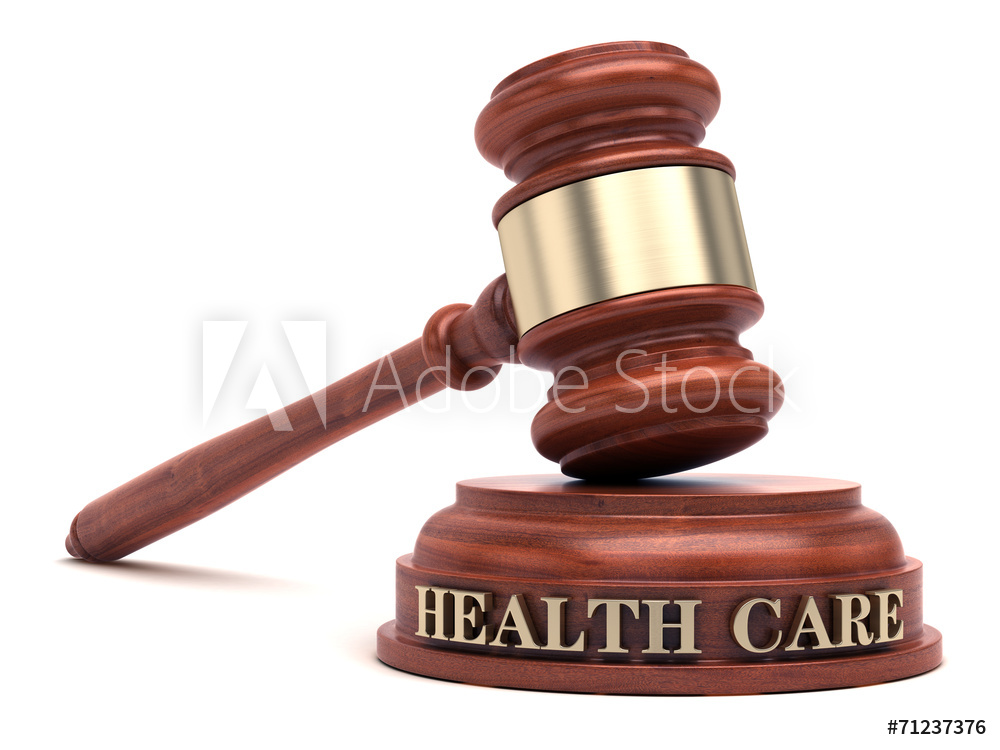 No Fees Without Recovery
Ross M. Wolfe and the Weiser Law Firm litigate whistleblower lawsuits on a contingent fee basis, so whistleblowers do not pay attorneys' fees or court costs unless there is a recovery.
Please contact Ross M. Wolfe if you would like to speak with a whistleblower attorney for more information about the whistleblower process, whistleblower protection or to schedule a meeting to confidentially discuss your potential case.