Whistleblowers in the health care industry have helped the government combat home health fraud by filing qui tam lawsuits under the federal False Claims Act.
A Home Health Agencies (HHA) provides home health services to qualified individuals. Home health services include skilled nursing and other therapeutic services to patients in their homes. In addition, HHAs also provide unskilled services to homebound patients to allow them to live independently. These health benefits are performed by home health aides.
Medicare Part A and Part B, as well as Medicaid, cover home health services provided to home bound patients. Because these services are reimbursed by government health care programs, false claims submitted by an HHA in connection with the provision of home health services to a government health care beneficiary is home health fraud and violates the federal False Claims Act.
Over the past few years, whistleblower lawsuits alleging home health fraud have increased. Whistleblowers and their attorneys have worked together to combat home health fraud and recover millions of dollars fraudulently obtained by HHAs. If you have information about possible home health fraud and would like to speak with an attorney, please contact us for a confidential consultation.
Please see our Home Health Whistleblower Blog for more information about Home Health whistleblower lawsuits.
For more information about specific types of home health fraud, please see the following links.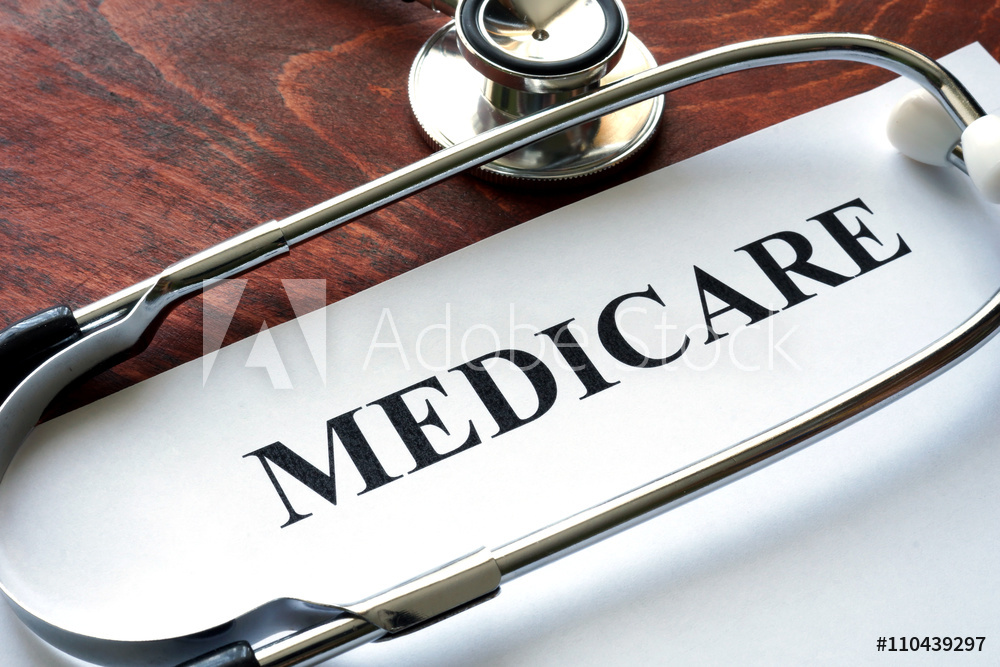 No Fees Without Recovery
Ross M. Wolfe and the Weiser Law Firm litigate whistleblower lawsuits on a contingent fee basis, so whistleblowers do not pay attorneys' fees or court costs unless there is a recovery.
Please contact Ross M. Wolfe if you would like to speak with a whistleblower attorney for more information about the whistleblower process, whistleblower protection or to schedule a meeting to confidentially discuss your potential case.